main content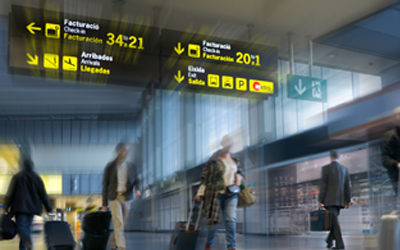 WUHAN Flight Ticket Refund and Date Change
With immediate effect, rebooking and refund charge will be waived for all tickets issued on/before 21st Jan 2020 for MU/FM confirmed booking arriving to or departing from Wuhan (WUH) on 1st Jan 2020 till 29th March 2020.
Applicable for ticket issued on 781 document for MU/FM flight or code share flight *MU /* FM.
Date Change :
Passenger are permitted to one time date change within the ticket validity without change fees and sequence changes with be charged as per ticket terms and conditions.
Refund :
Passenger can request for full refund within the ticket validity with no penalty fees.
For Passenger who require to process refund or change date of travel can contact :
1. Their original channel where tickets was purchased (Travel Agent, Online Portal etc.).
2. China Eastern Airlines hotline (Within China) : 95530
China Eastern Airlines hotline (Overseas) : 0086-21-20695530
3. China Eastern official WeChat (WeChat ID: China Eastern Airlines), upload and submit manual process.
4. China Eastern customer phone APP, process at Changes/Refund or main page left top corner 'online customer services'.
China Eastern Airlines Singapore